About BBIEN
About BBIEN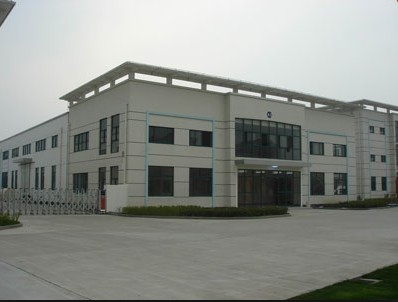 Company Profile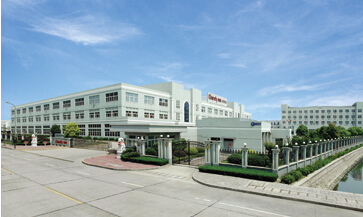 BBIEN is a professional enterprise in the development, manufacturing and sales of innovative materials used in the electronic assembly process. BBIEN is a full line supplier of reflowing Solder Paste, Cored Wire and bar Solder, metal powder, non-ferrous metal alloy wire, lanthanon permanent magnet, BGA Soldering Fluxes, SMD Adhesives, and some chemical materials soldering. BBIEN'S metal solders and alloy products could meet and up to international and domestic standard.

More than 10 years specialized in metal industry, BBIEN accumulated a lot of talent and technology, created international marketing network, for now, BBIEN have cooperated with many of oversea enterprises of over 100 countries around the world.

As the industry demands higher performance and more rapid technology implementatio,BBIEN HIGH TECHNOLOGY INDUSTRY sees the answers coming from its intimate knowledge of materials and processes. We are uniquely qualified to provide you with the total process solutions you are looking for. We accomplish this by applying innovative thinking, creative.

History
Since our founding in 2000 as a tin alloy metals smelter and refiner sales department, BBIEN has been committed to developing and manufacturing the excellent quality and high technical solder metals and electronic materials. Now BBIEN has been a quite complete enterprise of product innovation, custom formulations, or answers to challenging technical questions.
We have our own scientific research institution, gathered a set of senior technicians, managers and established strict management system and perfect quality guarantee system till 2005.

In 2000,We found Huayue Solder products Co.,Ltd
In2005,Hanon Technology Industry Limited is established
In 2012,we open a department of international sales in Shenzhen.
Shenzhen Bbien Technology Limited
In 2013,established BBIEN/ToYo Chemical factory.

For now,we have three corporations,which is specialied in soldering industry and metal alloy line.
Keep pace with the times
As the industry demands higher performance and more rapid technology implementatio,BBIEN HIGH TECHNOLOGY INDUSTRY sees the answers coming from its intimate knowledge of materials and processes. We are uniquely qualified to provide you with the total process solutions you are looking for. We accomplish this by applying innovative thinking, creative.