Our Strategy
OUR STRATEGY
BBIEN has been devoting ourselves to the markets of electronic,
semiconductor
, and automobile, all these fields are unit volumes are the underlying requirement for solder item, permanent magnet and other special metal products.
Demand for our products is directly linked to demand for our customers' end-products.

We specifically focus our sales, marketing and product development efforts on those high-demand end-products which in turn drive high unit count applications and demand for our products. The electronics market is forecast to experience growth in terms of value, and unit volumes over the medium to long-term.

Our leading positions across a very broad range of the electronics value chain, including the personal computer, smartphone, tablet, automotive electronics, microelectronics, semiconductor and general electronics end-markets means that we have significant exposure to this underlying growth trend. Similarly, the global automotive market is expected to experience continued unit growth.

This is enhanced by a growing trend in the automotive industry for increased electronic content in cars, and increased use of functional coatings for decorative, wear-resistant and anti-corrosion applications, which is benefiting both of our strategic businesses.
EMPLOYMENT
we have a highly diverse cross-functional team to work together to develop innovative solutions to solve problems for our customers. BBIEN's highly humanization
business model at Shenzhen allows the culture at BBIEN to be more like a home-style company. We remain focused on the guiding principles of BBIEN to be close to the customer and keep our processes simple. We apply 80/20 to everything that we do and it results in a very focused team working together to grow our business.

Looking for a fast-paced and challenging workplace that also has fun? At BBIEN we host a variety of activities including summer drift in nature rivers,barbeques, basketball, family outings, dine together,go hiking,corlorful company parties just to name a few.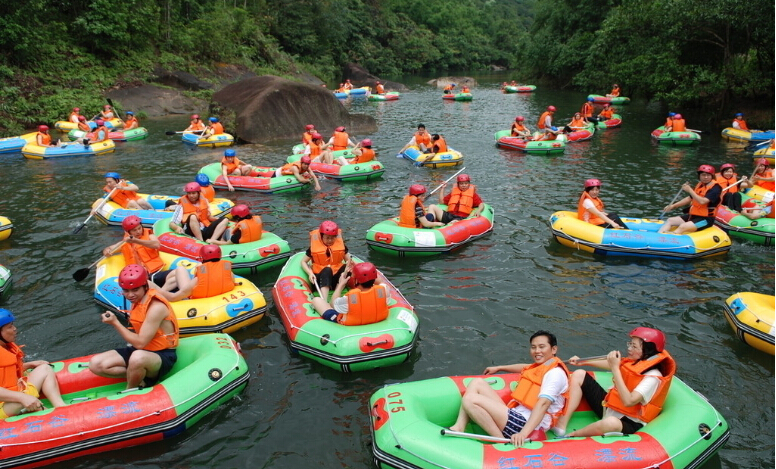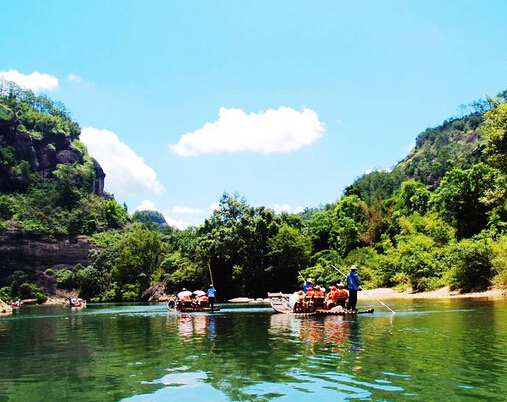 In addition, we offer a comprehensive and competitive benefits package. Our employees also enjoy perks such as adoption assistance, scholarship programs for pendents, tuition assistance, 3-for-1 matching contributions for donations, employee discounts with companies such as Walmart,Big Travel Agent etc
BBIEN also
participates
public benefit activities,return back to society.