Technical Support

Technical Support
Quality Management
SHENZHEN BBIEN TECHNOLOGY LIMITED'S quality management system adheres strictly to the requirements set forth in the ISO 9001 international quality standards. In accordance to these standards, we have implemented and maintained a documented quality system in all our manufacturing plants as a means of ensuring that our products conform to specified requirements. Every stage of our marketing, production, QC testing and administrative support functions have been intergrated and coordinated to ensure strict monitoring and control.All major functions of our organisation, including order-processing planning, inventory control and accounting have been computerised using an online, fully integrated computer system to ensure efficient data processing and administrative control.
Quality Control
All our Quality Control departments are staffed by experienced and highly trained personnel to enforce a strict quality control process. With the use of highly sophisticated equipments such as Spectrometer, Atomic Absorption Spectrometer, Tackiness Tester, etc. We have a complete in-house testing capability to ensure full product conformity based on our customer requirements prior to acceptance.

In addition to our in-house testing capabilities, we also utilise the testing facilities at the Productivity Standards Board (PSB) and A-Star Affiliates to provide our customers with even more sophisticated testing supports. Advanced equipments such as SEM, FE SEM, TEM, TOFS-SIMS are available for an extensive range of qualitative and quantitative material analysis.

Technical Support Program
For BBIEN, we believe in an on-going partnering relationship with our customers. This means providing a complete range of after-sales, product development and our technical support services.

All our customers have access to our technical facilities. We provide:
- Technical consultations
- Testing services
- Closing collaboration in formulating and developing solder products and permanent magnet ,as well as other special alloy metal to meet your specific requirements
- Technical bulletins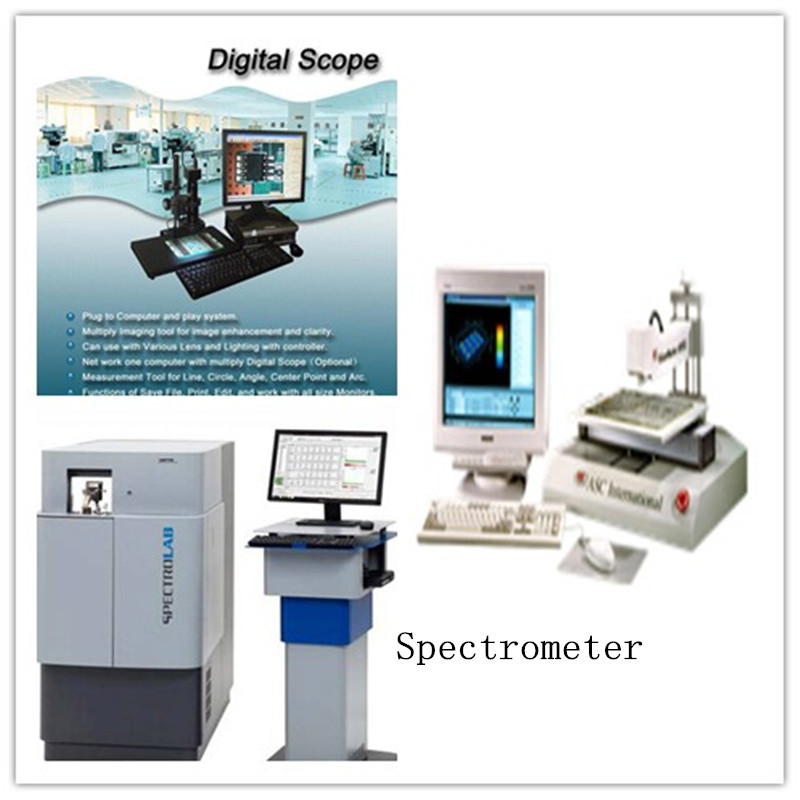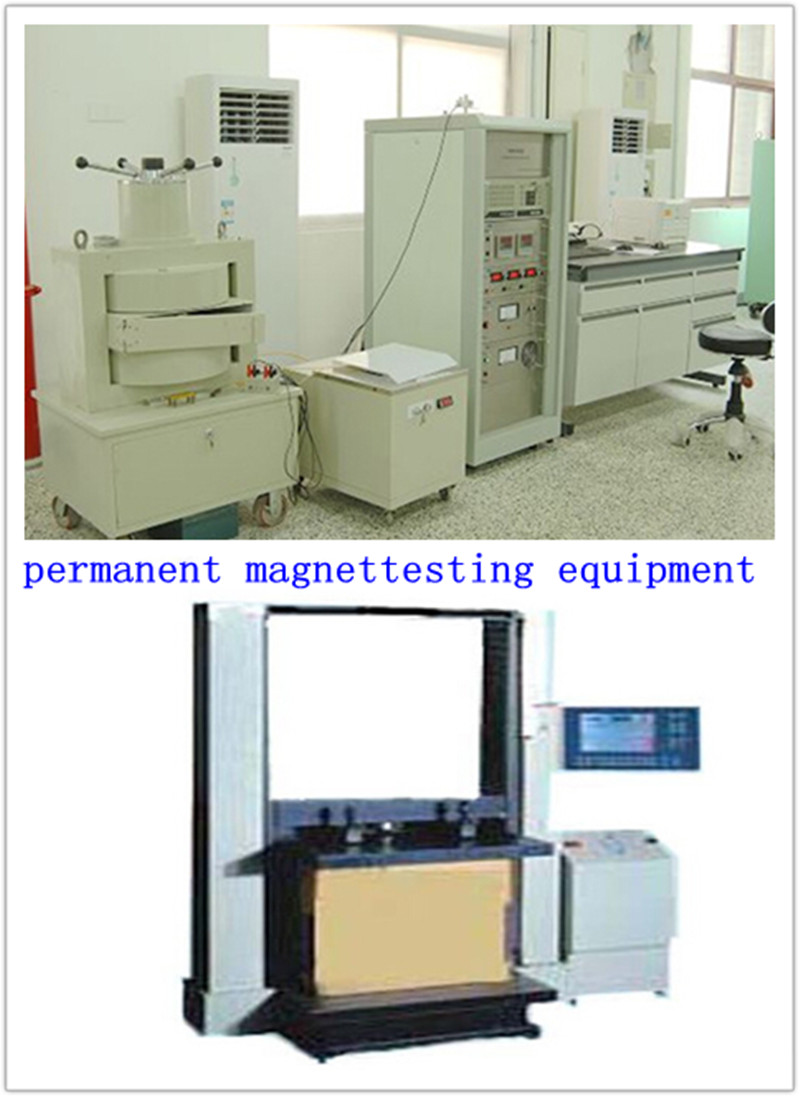 Customer service:
Welcome to BBIENcustomer technical support resources. Search our Technical Paper Library by product type and technology to locate solutions to problems you may be experiencing. Should you require assisted support, you can write down your content and left your informations,we will feedback to you in 1-2 working days.
e-mail contact:


customerservice@bbien.com


shipping information
pre-sale service
We welcome customers consultation at all times. Also, we spare no effort to solve existing problems our clients may have.Our professional technical engineers can provide customers with the relevant technical solutions as well as the greatest support.
After-sale service:
After an order have been placed, we can accomplish the whole production within the predetermined time in compliance with contact requirement. Goods can also be tracked 24hours a day. We are serious about all the problems our customers may encounter after sales,also, we can help customers fine the solution quickly.
Others:
About technical datasheet and MSDS: can provide according to requirement.
About logo:
We have our logo, under normal circumstance, we will put to use logo of our BBIEN company. If you have your own logo design, the cost of of a logo will be discussed separately.
In addition,we can be processed in accordance with customers sample or requirement size for rare earth permanent magnet products.