New product introduction
NEW LOW-COST LEAD-FREE SOLDER PASTE AND VOC-FREE LIQUID FLUX
BBIEN Solder
, a leading,specialize and Innovation type of manufacturer of assembly materials for the electronics industry, announces that the company will highlight their two newly developed award-winning products, lead-free
Solder Paste
, held on April12th – 15th in Xiamen city,China.
BBIEN's new halogen-free solder paste is a low cost lead-free solution that offers the performance of tin/lead and high-silver, lead-free solder pastes minimizing post-process residues and graping. They are formulated to provide one of the longest pause-to-print windows in the industry, resulting in far less solder waste, fewer restart costs and improved overall print quality. Proven to mitigate head-in-pillow defects,lead free solder paste reduces rework and rejected board costs allowing manufacturers to attain the SMT soldering results they require while paying significantly less per gram than with traditional lead-free solder pastes.
BBIEN also supplies is a VOC-free flux paste that is as electrically safe as an alcohol-based flux that is suitable for long thermal demands. This flux can withstand the high thermal preheats and provides a broad activation range, proving to be an excellent flux for a variety of process parameters and applications, including lead-free wave soldering with tin-silver-copper, tin-silver, tin-copper, and other alloys. In addition, Flux offers medium post-process residues and has shown to reduce preventative maintenance requirements for spray fluxing applications.
Additionally, BBIEN will feature its paste fluxes, tin/lead and lead-free alloys, including SN100C. SAC0307,SAC305,Sn42Bi58,Sn64Bi35Ag1 is a lead-free solder alloy developed by ourselves that is comprised of tin, copper, and a small amount of nickel + germanium+Silver. We also supply tin lead solder paste such as ,Sn63Pb37 and Sn62Pb36Ag2.To discover all of BBIEN's products, visit the company in stand in China or visit our web
http://bbien.com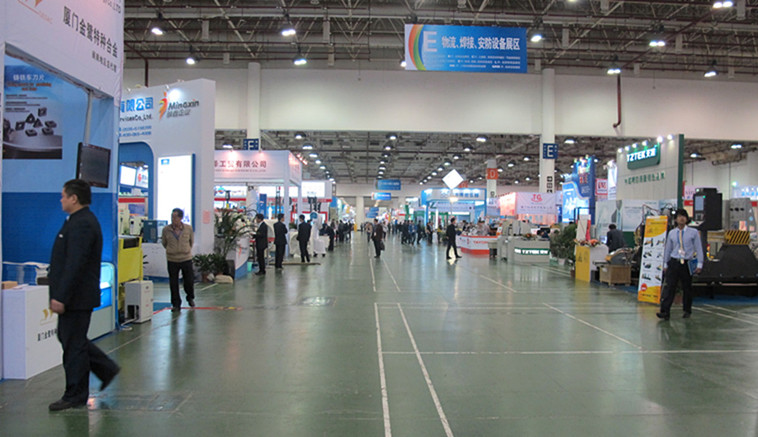 About BBIEN:
BBIEN is a professional enterprise in the development, manufacturing and sales of innovative materials used in the electronic assembly process,Semiconductor industry and automobile industry electric power industry. BBIEN is a full line supplier of reflowing Solder Paste, Cored Wire and bar Solder, metal powder, non-ferrous metal alloy wire, lanthanon permanent magnet, BGA Soldering Fluxes, SMD Adhesives, and some chemical materials soldering. BBIEN'S metal solders and alloy products could meet and up to international and domestic standard.