PRODUCTS

CAS No.1559-36-0 Diethyleneglycol Mono 2-Ethylhexyl Ether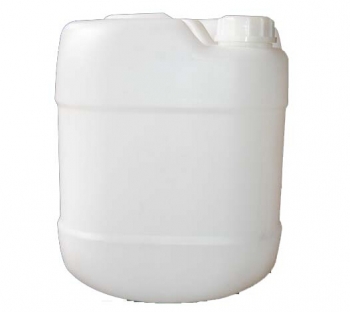 CAS No.1559-36-0 Diethyleneglycol Mono 2-Ethylhexyl Ether
chemical CAS No.1559-36-0 Diethyleneglycol Mono 2-Ethylhexyl Ether and (2-ethylhexyl) is a colorless purity liquid chemical.It is generally used for solder paste,used for solder paste ad moistening agent,wetting agent.
Packing: the normal is 225kg per drum;
50kg and 25kg also can be available.
Strong moisture, moisturizing effect with other reagents used in the welding industry, has a good connectivity and conductive performance.